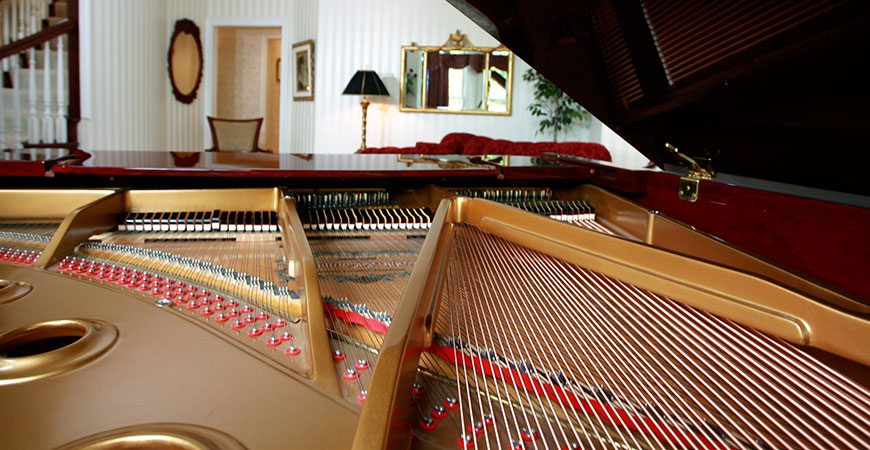 Your Trusted Provider of Piano Moving Services
Piano moving is a specialized service and should never be trusted to an amateur mover, a furniture moving company, etc. 
Even though sometimes the cost of using a furniture moving company is lower than that of a piano moving company, the damage to the instrument that can result from improper packaging or securing in the truck may be very expensive to repair, if at all fixable.
While spinet, console, studio upright, upright grand, and other upright pianos typically need no disassembly; baby grand, grand, and concert grand pianos must be carefully taken off their legs, wrapped in blankets, and placed on a skid board or piano board.
Piano moving is a complicated and technical task that demands a great deal of human strength and dedication to the art of transporting the value, beauty, and essence of a piano.
All acoustic pianos are made from different selections of wood, therefore each instrument is "one of a kind" and cannot be replaced if damaged – we appreciate and accept that responsibility.
Calgary Piano Movers understands the invested and sentimental value of your piano and always treats it like our own. A safe trip is assured, as your precious cargo is secured within one of our fleet's vehicles. Your piano will be carefully packaged and carried, with no detail spared.
We are properly scheduled and dedicate ourselves fully to every job, moving one piano at a time.
Why it's important how your piano is moved and stored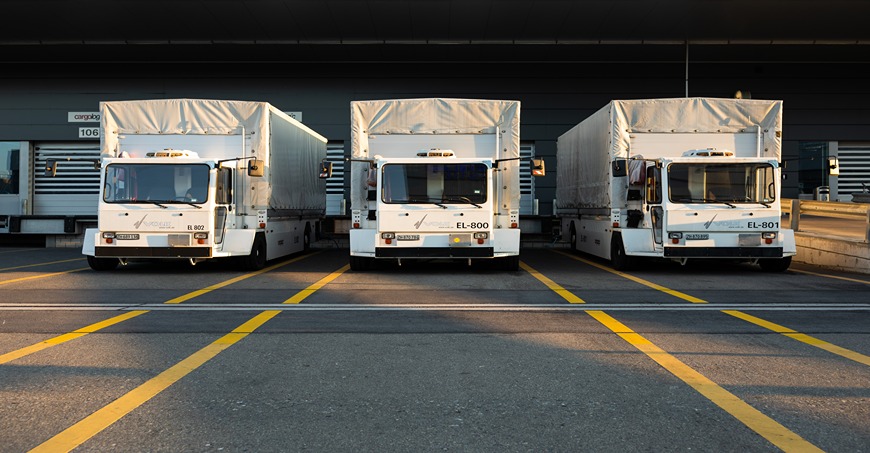 Climate Controlled Vehicle
Storage and temperature are key factors in the life of a piano and must be maintained at proper levels to ensure proper aging of the wood, felt, and strings of the piano. Our facility is kept at one temperature level all year round.
To provide extra protection, our storage area is far from outside walls and heat vents, or water sources of any kind.
At Calgary Piano Movers, your piano is carefully wrapped and placed on piano boards with all their accessories (bench, pedals, legs) and wrapped in special blankets. Our warehouse is cleaned thoroughly two to three times weekly to keep away dust and prevent damage to your valuable piano.