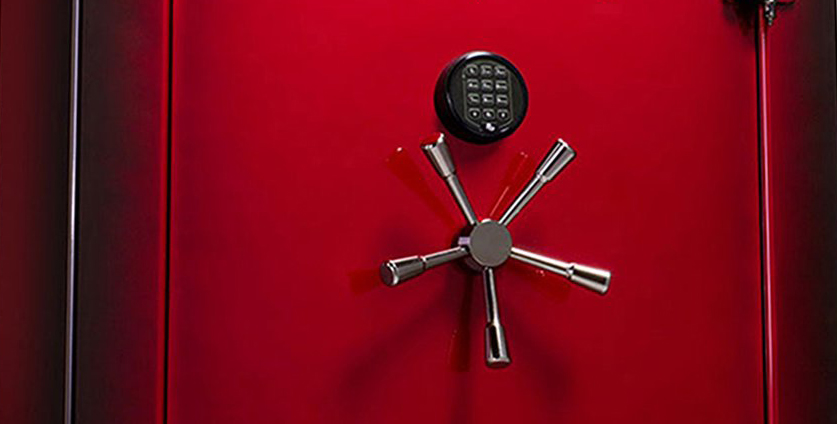 Other Services Offered by Calgary Piano Movers
Calgary Piano Movers has over 24 years of moving fragile heavy objects. We now offer a range of services moving additional heavy objects that normal household movers may not have the equipment or experience with.
We can ensure your item and your house or business will both be well taken care of during our move-in and move-out process.
Gun Safe Movers
Cast Iron Tubs
Lab Equipment
Cast iron tubs are beautiful, very strong, and durable but they are also very heavy.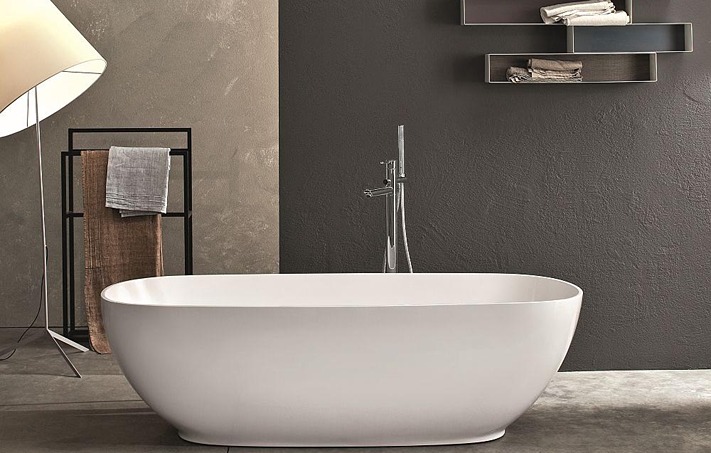 If you're remodelling your bathroom and you've purchased a cast iron tub, you will need to move it into your house. These types of tubs can weigh up to 300 lbs. to 350 lbs. and take at least three guys to move and if you have stairs this can present a difficult challenge.
At Calgary Piano Movers, we have over 24 years of experience moving fragile heavy objects, we have the knowledge and equipment to move your cast iron tub without damaging the tub or your house.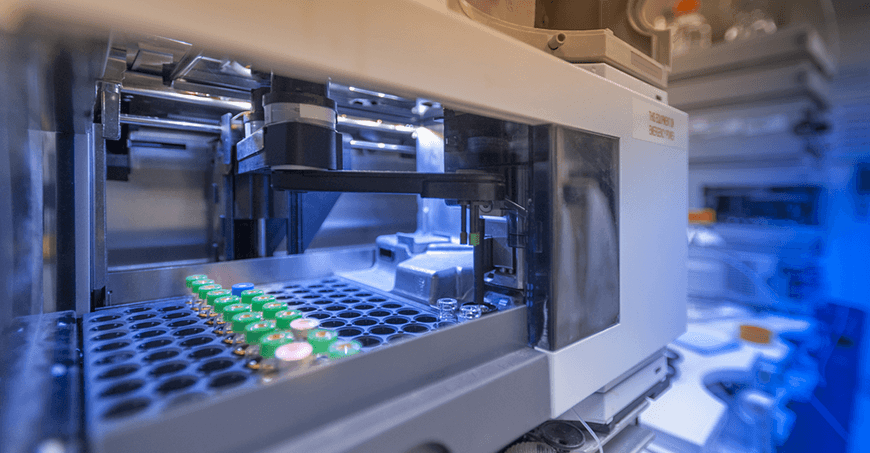 For a free quote and to make an appointment.